BSc Hons in ACCOUNTING AND FINANCE
Considering the BSc (Hons) in Accounting and Finance will not only equip you with the Computational skills but also impart you with skills that will allow you to analyze and evaluate real-life situations. In the long run, you will also be able to communicate your views and opinions effectively. The course focuses on practical skills regarding accounting and finance.
We also provide an option for completing the year's work placement that prepares you for your future career. Our program is recognized by professional bodies such as ACCA, CIMA, IFA, and ICAEW. Upon graduation, you will get major access to the industry experts who will assist you to shape your courses.
For the new generation of managers, change is the only consistency. With technology constantly evolving, it's impossible to foresee what the world will look like in a few years' time. But with the right skills, you can cope and succeed in any situation.
We can't predict the future; but we can give you the skills and knowledge to help you become a rising talent within business, government or a non-profit organisation. We see it as our responsibility to encourage your curiosity, confidence, and ability to adapt. That way, you'll have everything you need to secure your ideal career when you graduate.
Our strong links with industry and knowledge of their requirements for graduates helped to shape this programme.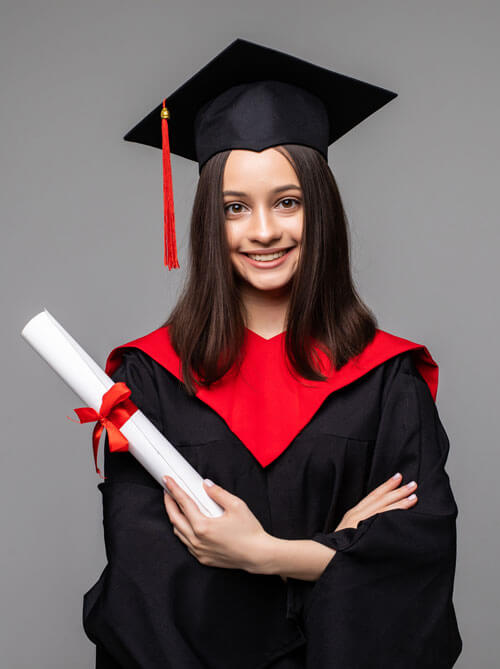 ENTRY REQUIREMENTS
DURATION
STRUCTURE
OPPORTUNITIES
ENTRY REQUIREMENTS
For you to be considered for this program, you will need to have a minimum of two full A-levels or equivalent requirements.
Once you submit your application it will be considered on an individual basis.
For the UCAS Tariff score, you will need about 80-104
DURATION
STRUCTURE
OPPORTUNITIES
By completing this form a personal advisor will call you to answer your questions and guide you through the application process.