DIPLOMA IN TOURISM AND HOSPITALITY MANAGEMENT
Level 7 Diploma in Tourism and Hospitality Management equip tourism industry professionals with the expert knowledge required to commence their careers. Graduates joining the tourism and hospitality sector acquire the expertise needed to control business operations. The knowledge earned by the learners has a critical, contemporary, and international program that sustains their progress as managers.
The learners evaluate complex management difficulties and adjust specialist skills and technical terminology to offer solutions.
Upon completion of this course, learners advance into employment or resume their study in a relevant Master's program.
For the new generation of managers, change is the only consistency. With technology constantly evolving, it's impossible to foresee what the world will look like in a few years' time. But with the right skills, you can cope and succeed in any situation.
We can't predict the future; but we can give you the skills and knowledge to help you become a rising talent within business, government or a non-profit organisation. We see it as our responsibility to encourage your curiosity, confidence, and ability to adapt. That way, you'll have everything you need to secure your ideal career when you graduate.
Our strong links with industry and knowledge of their requirements for graduates helped to shape this programme.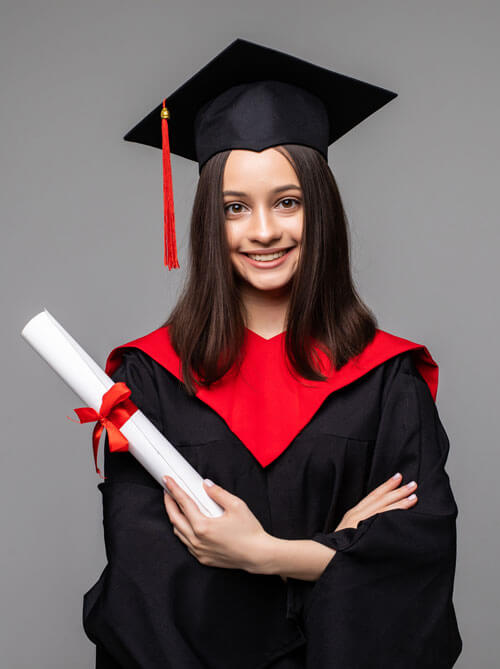 ENTRY REQUIREMENTS
LEARNING OUTCOMES
STRUCTURE
ENTRY REQUIREMENTS
Level 6 Qualification or equivalent.
Bachelor's Degree in any field.
English proficiency.
Sufficient work experience.
The learner must have 21 years or older at the start of the course.
LEARNING OUTCOMES
STRUCTURE
By completing this form a personal advisor will call you to answer your questions and guide you through the application process.