LEVEL 7 HUMAN RESOURCE MANAGEMENT
The Level 7 Diploma in Human Resource Management has been instituted to impart graduates with skills and capabilities to know about the management of human resources. In alignment with best strategic decision making it assists in maintaining organizations' competitive advantage. To achieve this, learners use the integrated approach of theory to acquire knowledge in human resource management. They are thereafter allowed to practice using real-time activities.
After successful accomplishment of this diploma learners will be able to build on their strategic human resource management. They will gather leadership skills and focus on the demands of enacting an organization's strategy.
This particular qualification is intended to satisfy the needs of senior and middle managers in the process of running their businesses. In other ways, it facilitates their advancement to high levels within their organization. Managers become aware of problems and can examine and decide on how to retaliate due to potential outcomes and consequences.
An expert cannot be found in all areas of business, therefore these managers need to possess a general awareness of special facilities and services in existence. The program involves current topics displaying the key issues within the 21st – century business conditions.
For the new generation of managers, change is the only consistency. With technology constantly evolving, it's impossible to foresee what the world will look like in a few years' time. But with the right skills, you can cope and succeed in any situation.
We can't predict the future; but we can give you the skills and knowledge to help you become a rising talent within business, government or a non-profit organisation. We see it as our responsibility to encourage your curiosity, confidence, and ability to adapt. That way, you'll have everything you need to secure your ideal career when you graduate.
Our strong links with industry and knowledge of their requirements for graduates helped to shape this programme.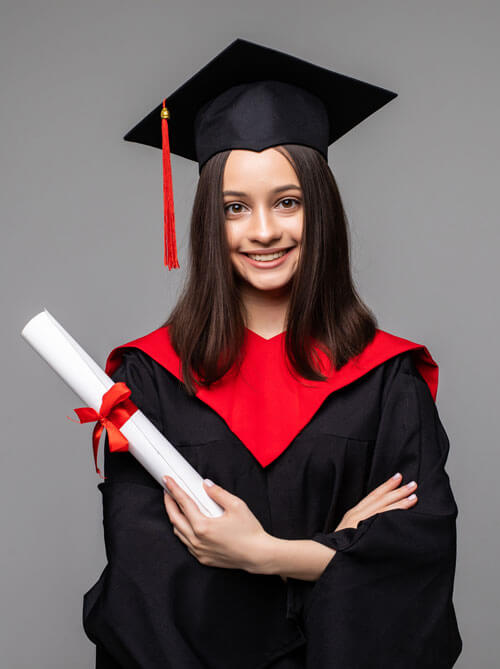 ENTRY REQUIREMENTS
LEARNING OUTCOMES
DURATION & DELIVERY
ENTRY REQUIREMENTS
First degree in the associated subject or the UK level 6 diploma or corresponding overseas qualification.
Sufficient management work experience for mature learners.
The minimum age limit is 21 years old  at the beginning of the course
English proficiency for those who are not native English speakers.
LEARNING OUTCOMES
DURATION & DELIVERY
By completing this form a personal advisor will call you to answer your questions and guide you through the application process.