Making choices for Masters' or Bachelor's degree has on many occasions been rather cumbersome especially when you need to consider too many options. The biggest difficulty that arises when you and your ideal study program abroad is, realistically, having to pick it from others. Anyway, you ought to start somewhere soon.
Aston international education provides you with the most important criteria to consider when choosing your future university of study in the UK. There are a few huge factors you have to consider in what university to enroll in. Therefore, making use of well-informed professional platforms and ideal for quick web navigation such as what we offer here. We research the most affordable degrees and the cost of living as well. We choose the best universities in the UK according to their rank in the systems. For that reason, the process is made easier and less cumbersome.
At Aston International, we truly believe that students who choose to study abroad create the next generation of globally-minded leaders and adventures. It is our desire for more of you to do it.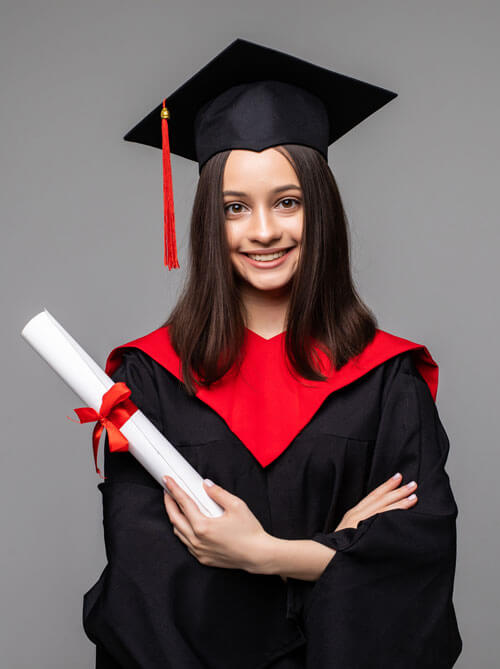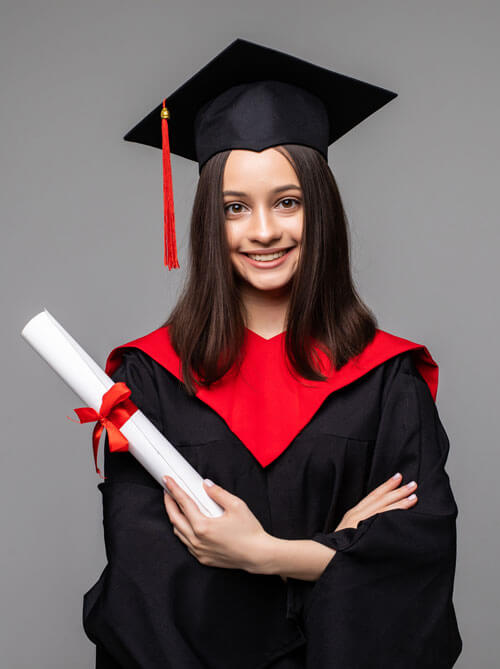 This is an essay that states the students' motive for applying for a specific course or university. The right template and format are required to make it impressive and proper. Its meant to give a sneak peek about your background to the committee and assist them to lean towards offering you an acceptance of your application to a certain university. Students share their passion for the courses and highlight the key strength of creating a positive impact during the admission process. An SOP can break or make your chances of acceptance.  
At Aston international, we assist the students in creating a rather impactful SOP. We offer to edit services if you have already written your statement. Our experts will rewrite, copyedit and scrutinize your document whenever needed. This will help to elevate its quality.
Most of the overseas programs call for a few recommendations. They are a critical part of the study abroad. They highlight whether the student is ready for the academic challenges of taking courses abroad. 
In Aston international assessment is keenly undertaken to propound students on;
The first recommendation is requested from a faculty member familiar with the subject/area student intends to study abroad.

The second recommendation is requested from another advisor or faculty member.

The programs that need to have additional language recommendation 

The programs require their specific recommendation form to be submitted directly to the host institution.
The recommendation can be presented on both online and offline platforms. To complete an online recommendation the student provides the following; student's name, study program they are applying for and additional information they choose to add.
Aston international intends to evaluate the necessary recommendations that complement the universities requirements and enhance the application strength of the student.